Surface Neo & Windows 10X
In 2018, professionals had two choices for large screen mobile productivity: laptops optimized for precision and power at the expense of simplicity and portability or tablets optimized for simplicity and portability at the expense of precision and power.
I led a team of designers that erased that line by defining a new computing platform designed from the ground up for truly professional productivity everywhere.
This wa

s a huge project and I could probably write numerous case studies about different parts of the project, and I likely will. However, I think the most interesting aspect of this work was how design took the hardware, and through the lens of software design, helped find its superpower, defined that for the company and then used that to design an entirely new product category.
I managed a team of designers that defined the core product for Windows 10X for dual screen devices. In addition to that, I was the virtual lead for defining software experiences. This was done in partnership with a huge team of PMs, Engineers, Researchers and other design teams across Microsoft including Windows, Office and Surface. I led this effort from January 2015 to October 2018. 


 
So, what does that mean specifically?
- Product Insights and Market Fit
- Product Vision and Strategy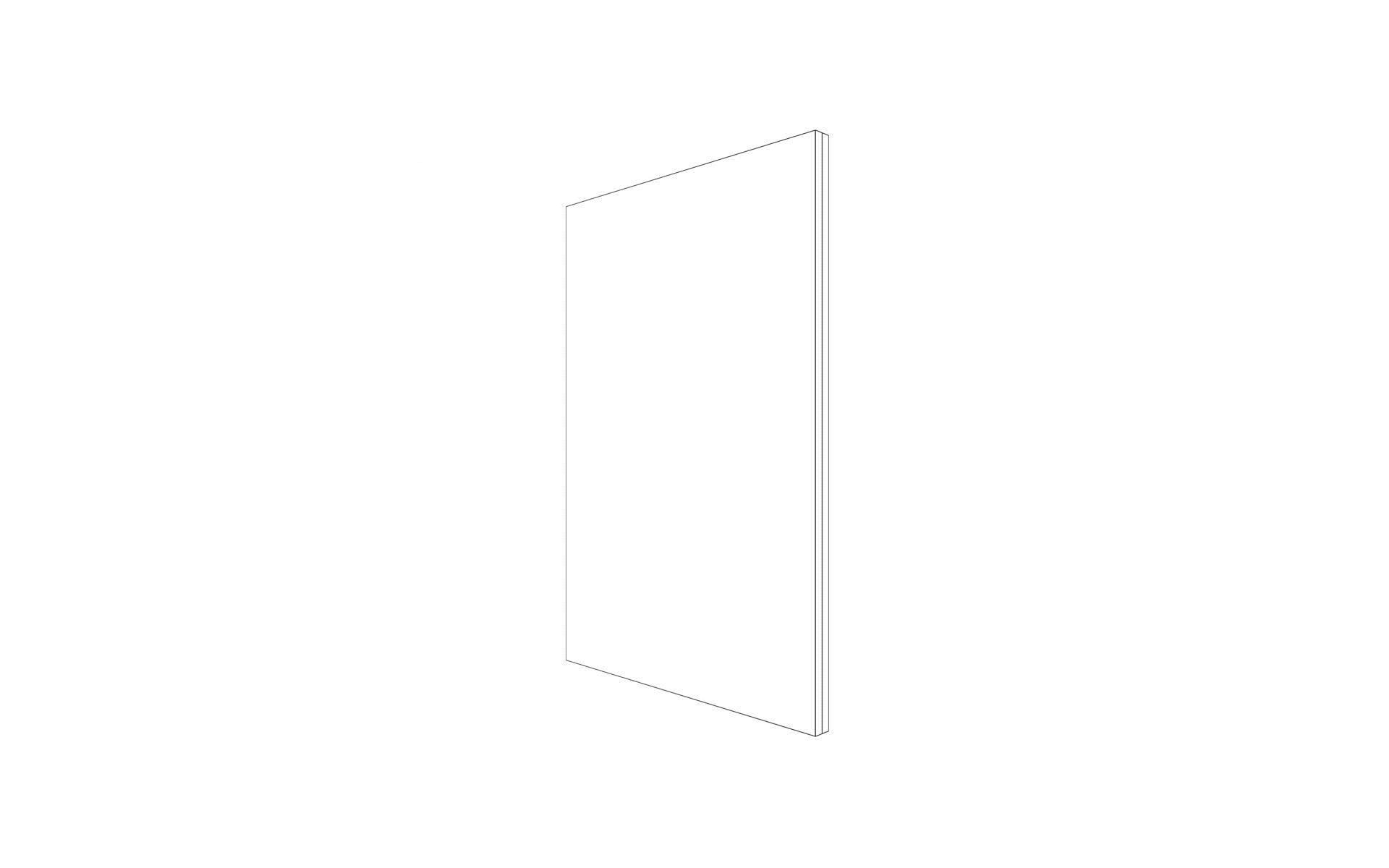 I'd like to say this project was born out of pure insight or recognition of a customer problem. However, my experience has shown that the catalyst for discovering a problem to solve can come from many places. 
 
For us this ha

ppened when the Surface Industrial Design team approached us with early hardware concepts for foldable devices.
Note: We worked on what would become Surface Duo for an extended period of time before we came to the conclusion that this form factor with Windows wouldn't meet the needs of our users. For confidentiality reasons, I won't be diving into this process.  
 
Towards the end of our time on the Duo we started working on Surface Neo. 
Matching the Solution To the Problem
We didn't get to start with user problems, so before we could even start designs a solution, we had to find them. Then we could begin to understand how a marriage of software and hardware could meet them. 
We did in this in two parallel processes:  
Getting signal on product market fit opportunity with our research and marketing partners. Also, understanding the business opportunity our executives and project leaders saw. 
Exploring attributes of the hardware and understanding how they could help solve real-world problems for users.
One of the first things we did was interview our executives and project leaders to understand the opportunities they saw in the market and what role Windows had to play in that world.
There was a belief that that there was an opportunity for a new version of Windows that leveraged the strengths of Windows and its ecosystem but met the expectations that users now had of a lighter, modern operating systems. 
 
Using this we developed some pseudo light-OS mocks to get signal from customers about existing paint points and product market fit. 
What we learned: 
 
People were open to a new entrant into laptop/tablet category and there was an appetite for Microsoft to provide an offering in this category.* 
 
People felt that their options were limited and stratified. One could either choose Windows/Mac or an iPad but both had limitations that would often require you to have both. 
 
Windows 10 + Current 2:1 product line wasn't meeting this need.
 
*There was more strategic rationale related to Windows competitive advantage that I can't share here because of confidentiality reasons. 
While understanding market needs, we were also understanding the hardware. Th interesting thing about building software experiences for new hardware is that the hardware isn't going to be done until the software is...so you have to be scrappy, creative and a little adventurous.  
First, we isolated the key unique attributes of the device from an experience standpoint: 
 
- Dual 9" Screens
- 5.6mm Thick
- 360 Degree Hinge (Locking Hinge) 
- Magnetically attached Keyboard
- Pen
What was immediately obvious was that the Dual Screens with the 360 hinge provided for new postures that hadn't been seen yet. Phones and tablets typically use vertical and horizontal postures, while laptops are limited to essentially one.
 
We defined a host of postures, brainstormed and explore interesting opportunities for each posture
To understand how these postures would work in the real world, we worked with prototypes as simple as pieces of cardboard to tablets attached with door hinges to high fidelity prototypes provided by the Surface team.
 
The first thing we learned, the added postures added a lot of complexity that would make the device more complicated to use than a tablet. 
The second thing we learned: While there were interesting things one could do with a lot of the postures, most of them weren't useful enough to invest in or justify the added complexity of the device.
 
Through these explorations we learned that there were a few primary postures that truly differentiated the device. 

The Surface Neo keyboard is a fantastic piece of design and engineering by the Surface team that adds an entirely new dimension to the device. 
 
We explored ways the keyboard would work with the device in multiple postures and how the keyboard would work on the device. 
 
<TALK ABOUT EXPLORING THE KEYBOARD AT THE BOTTOM> 
 
Exploring the relationship between the keyboard in the laptop posture was special though. It's what helped everything click, the hardware, the software and real problems we could solve for users. 
The magic that clicked when exploring the laptop posture with the keyboard was that this form factor *could* be a really good tablet and a really good laptop. In fact, it was more than a 2:1...it was an all in one.
Right Idea, Wrong Execution