It's almost a cliche to state the impact the pen has had on the trajectory of humanity. 
For decades Microsoft has been trying to combine the might of the pen with the power of computing. However, by 2017 we were still running into the same issue: strong adoption, low retention.
This is a snapshot of the work my team and I did to bring the two together to get people to pick up the pen and keep them from putting it down.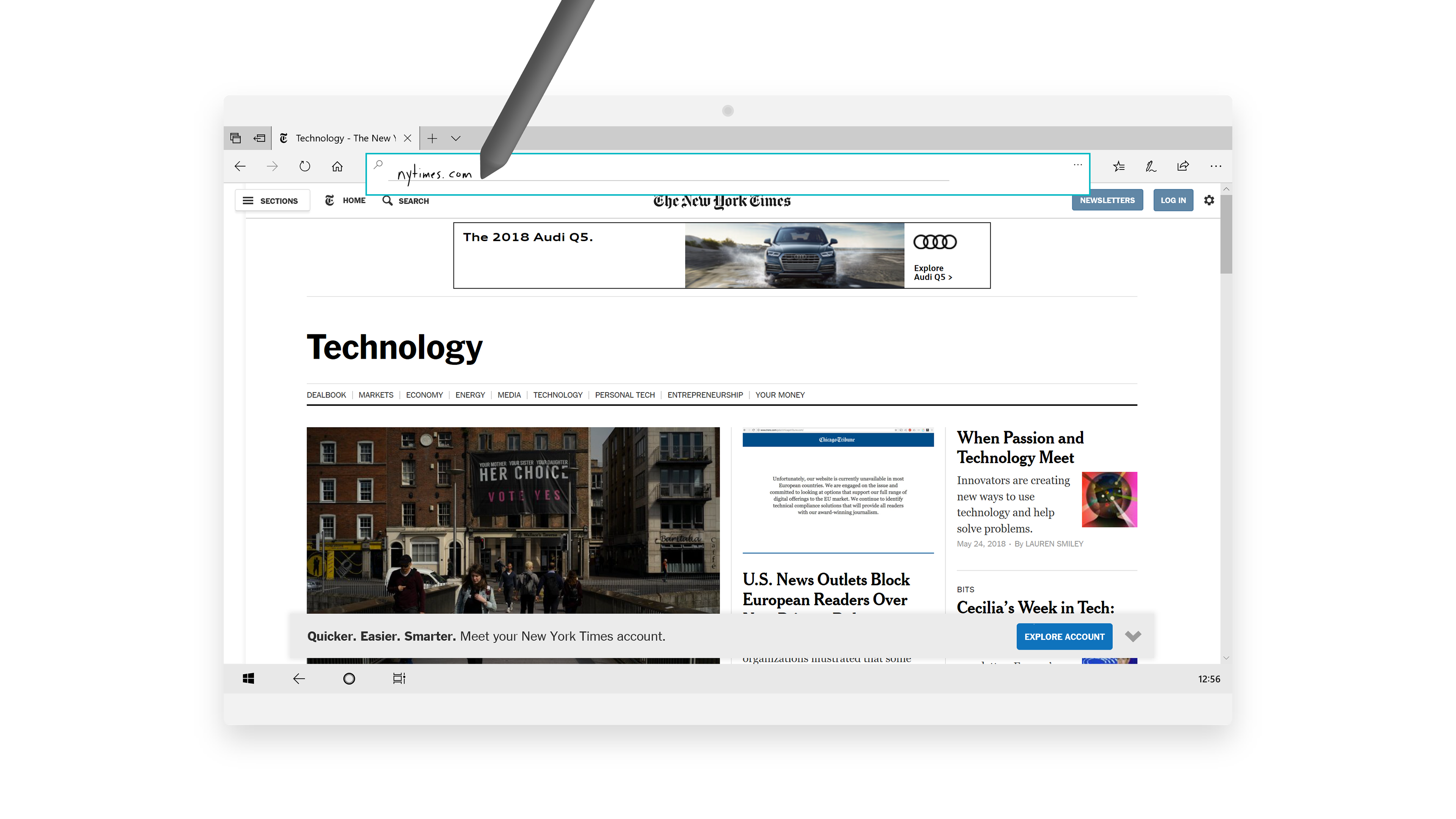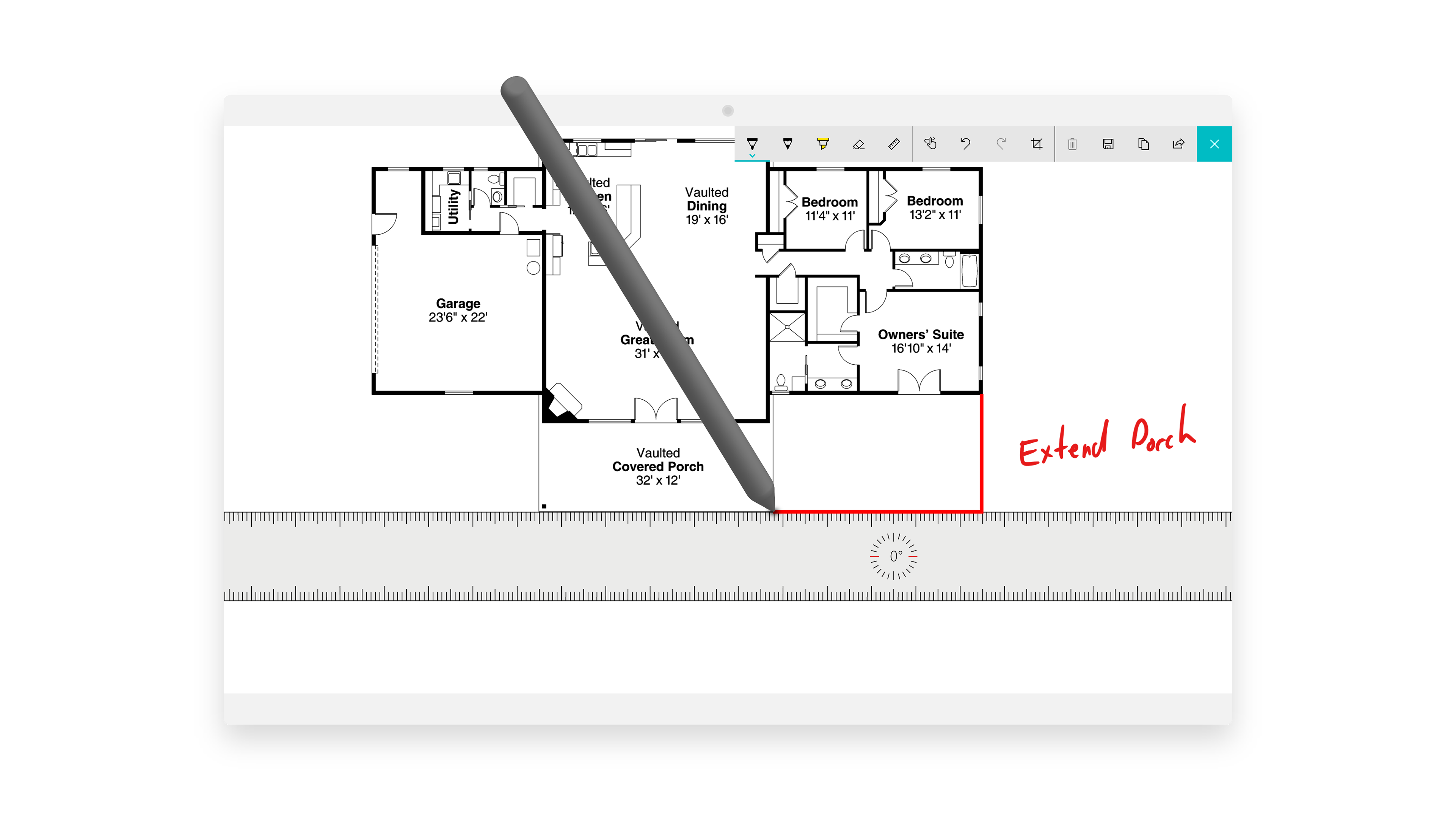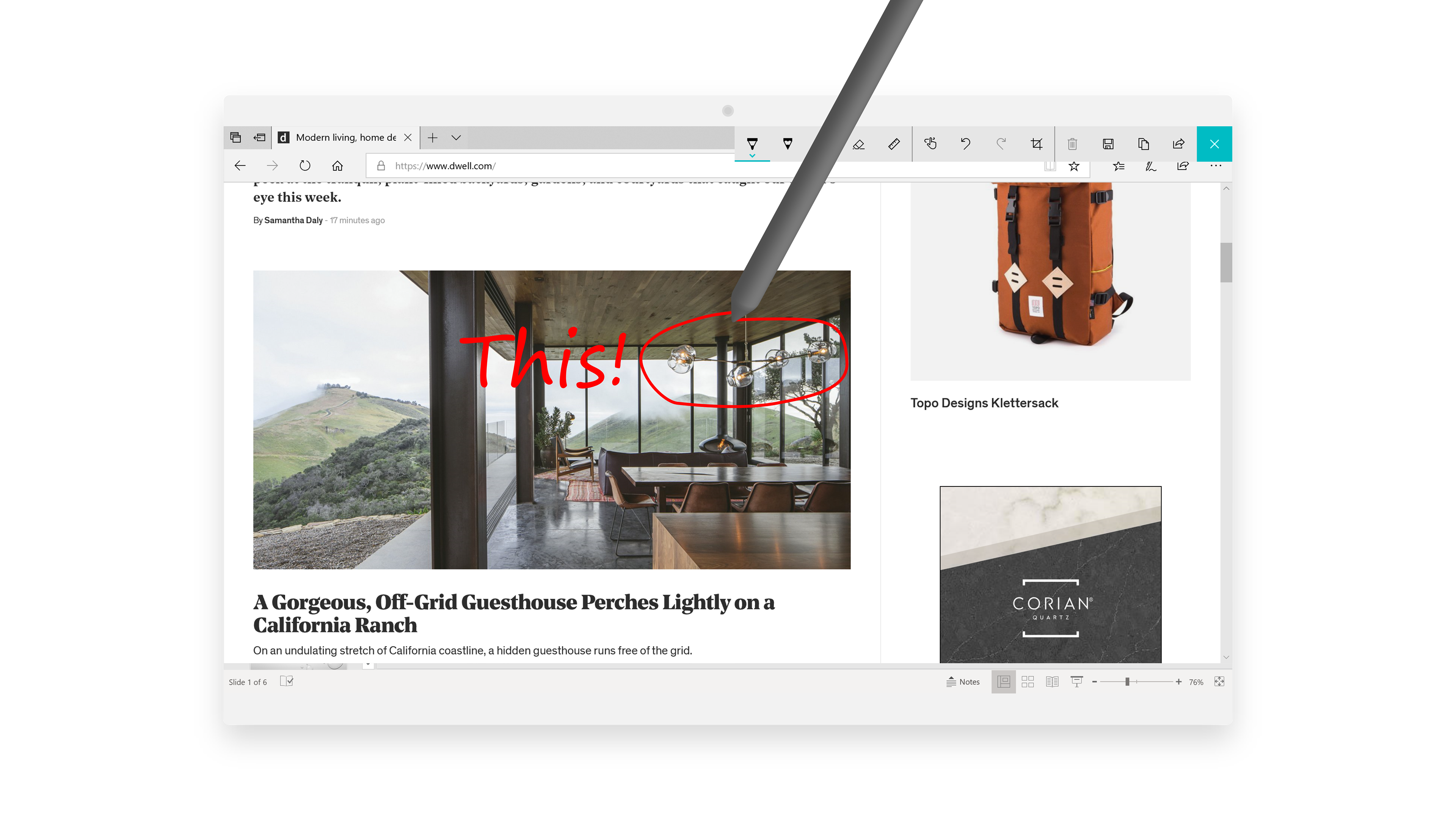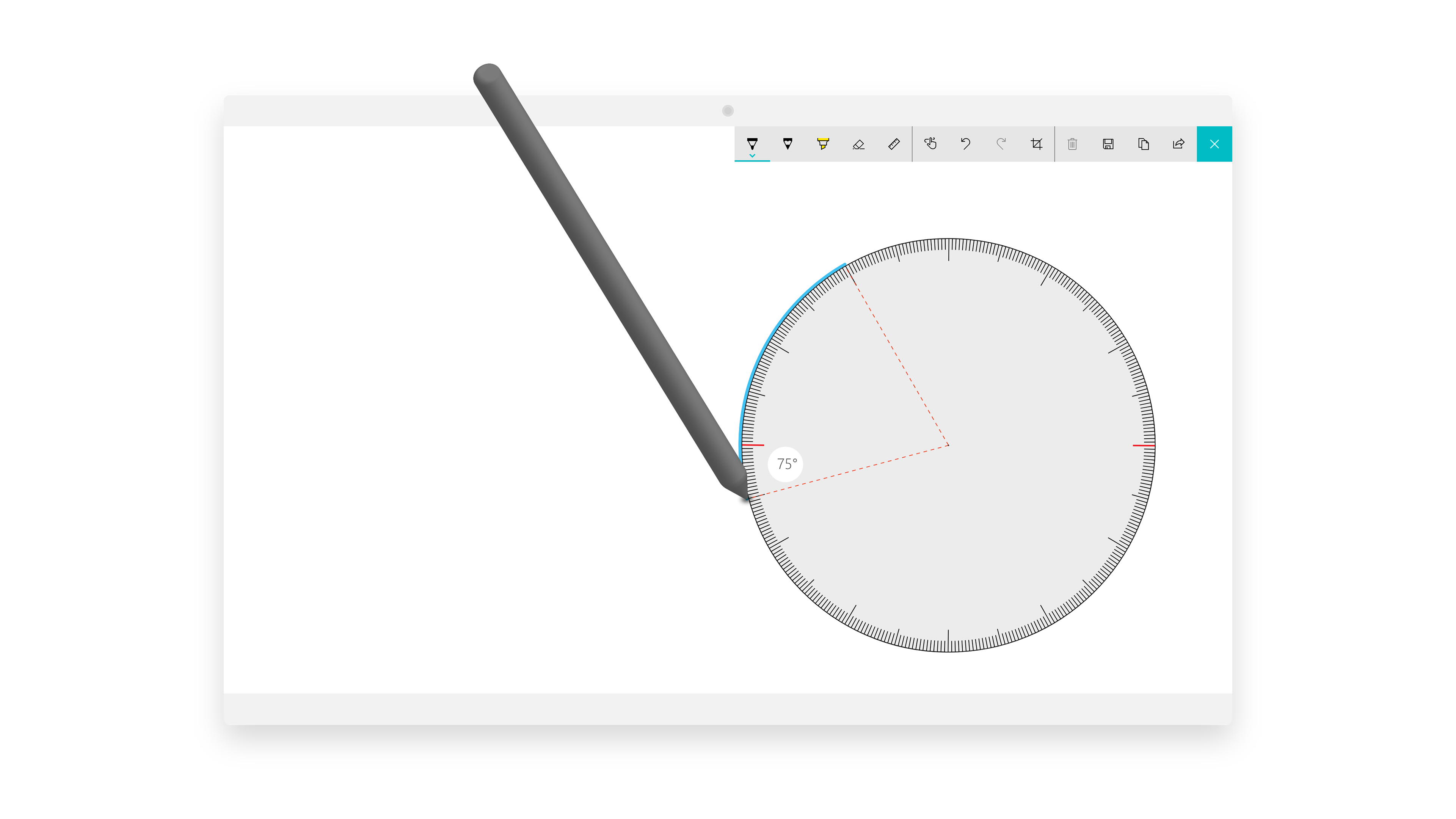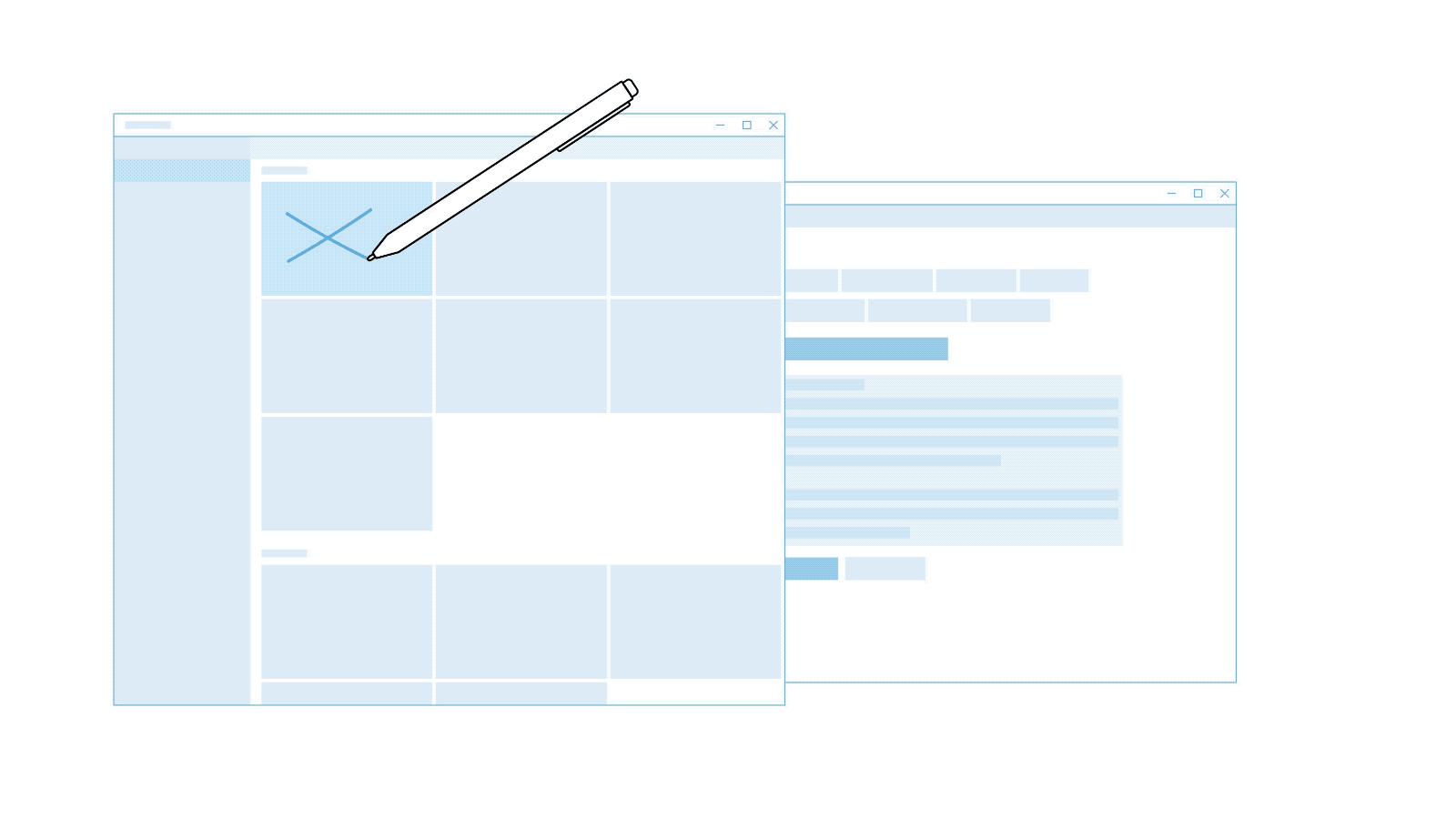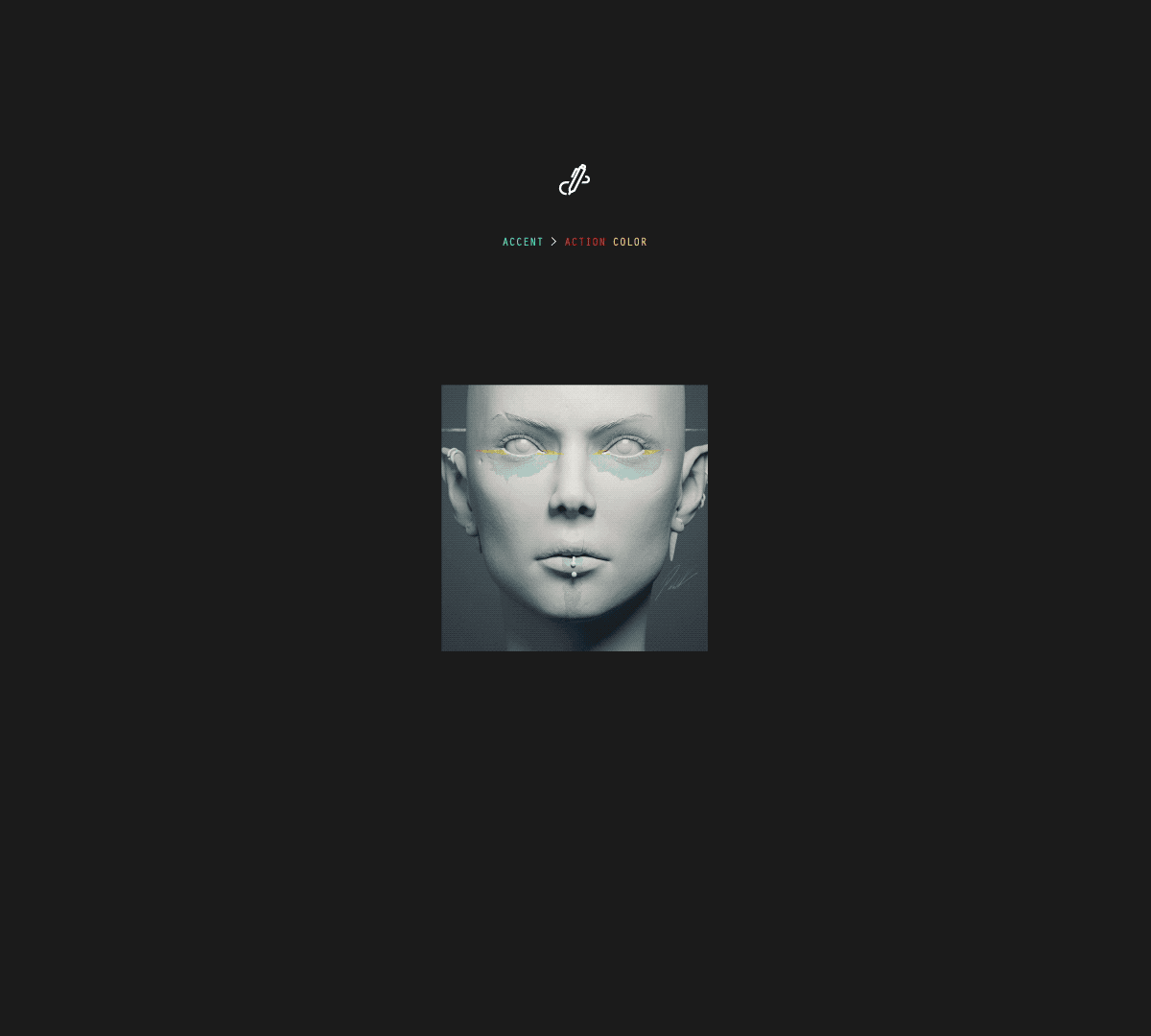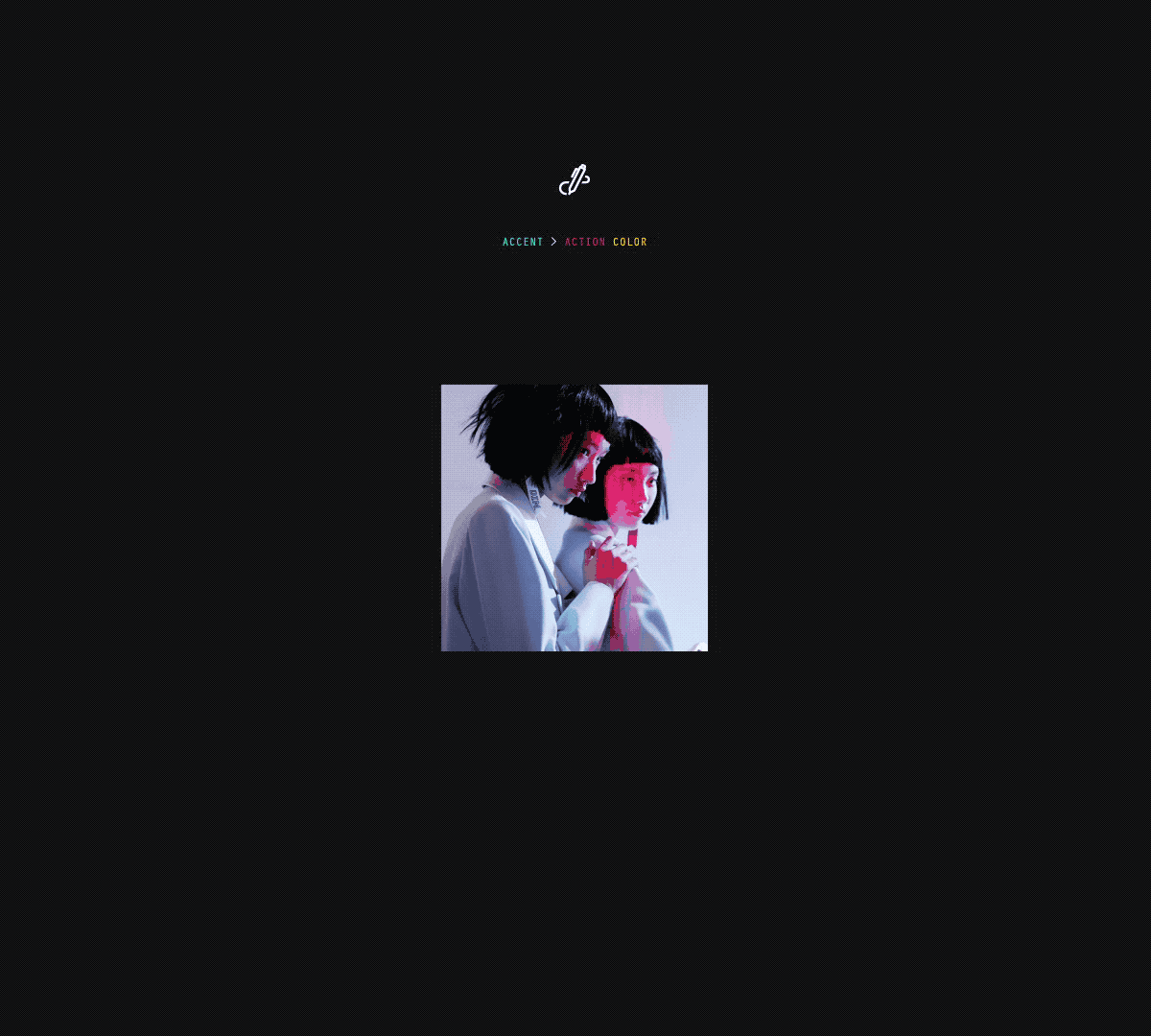 During this period I was promoted from Lead Senior Designer on the project contributing design work and leading to Senior Design Manager where most of my contributions were through Strategy and Creative Direction.
- Product Vision and Strategy
- Product Planning
- Design Execution
- Design Leadership